It adopts the advanced control technology, accurate speed regulation and high strength design thus that avoiding the noise and vibration caused by  the increased loading of the traction system.
We optimize the characteristics of this series of products by constantly doing quality and safety checks.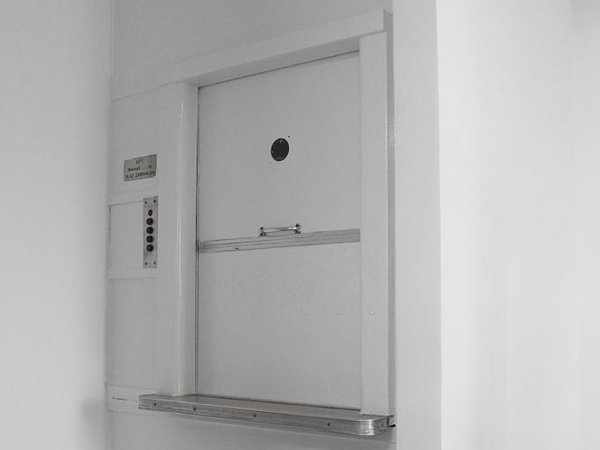 Specialties of CT Elevator's Car Elevator
The broad, bright and unique car design and considerate functional setting more convenient in operating car elevator, more secure in entry / exit.
01.
3 Standard Options: Window, Table, and Ground Style
02.
Equipped to save human resources and time through effective vertical transportation
03.
Human-Centered design to make an economical addition to all types of buildings
04.
Easy maintenance with advanced computer control system for flexible operation