Lift Maintenance & Repair
CT Elevator has a dedicated team of lift and elevator servicing professionals whose expertise and insights add to our efforts to excel in offering maintenance and repair services to our valued customers. Our knowledgeable support staff is ready to help customers fix small issues without costly repairs or replacements. The objectives of our maintenance team is to achieve and maintain quality, standard, safety and compliances to ensure our customers has peace of mind. Let's see what exactly you'll get from our services.
It's our pleasure to serve customers who expect safe and high-quality rides with the shortest maintenance period and without unforeseeable hazards.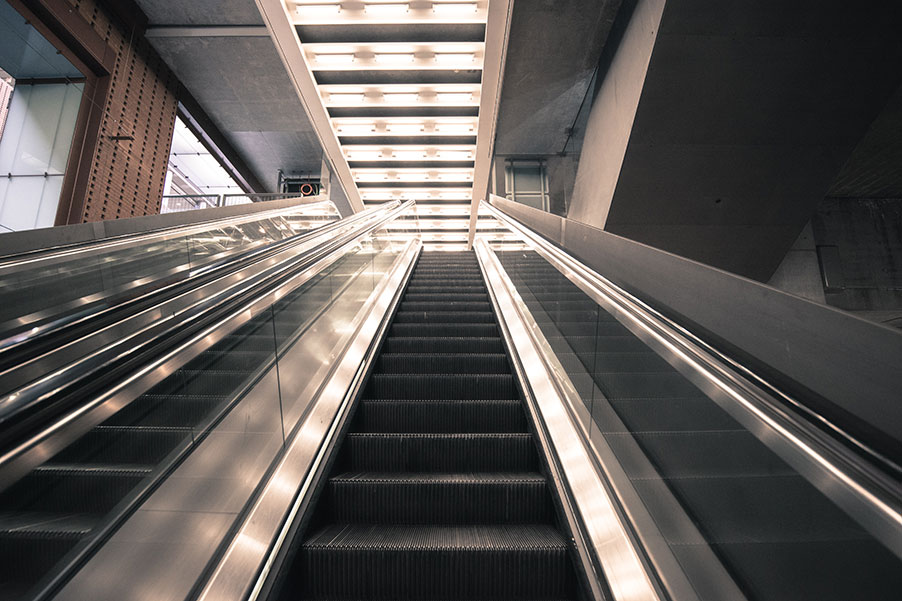 CTE
FAST DELIVERY
The value of response is one of most important to satisfy our customers
CTE
SCHEDULE WITH CUSTOMER
Always work with customer's Schedule and fulfill by professional project management
CTE
QUALITY AND RELIABILITY
One of our Core value is Quality & Reliability of products, Installation and process.