CT Elevator ensures that the delivery arrives at the right destination, and of course, at the time of your choosing. However, our support doesn't end with the proper delivery of lift equipment at your doorsteps.
We maintain a multi-pronged supply chain system to make certain that our customers don't lose the feeling of reliability and security. Key aspects of our lift equipment delivery service include logistic and storage management.
Apart from the above arrangements, we stay available with necessary support to answer customers' questions regarding every step of the equipment delivery.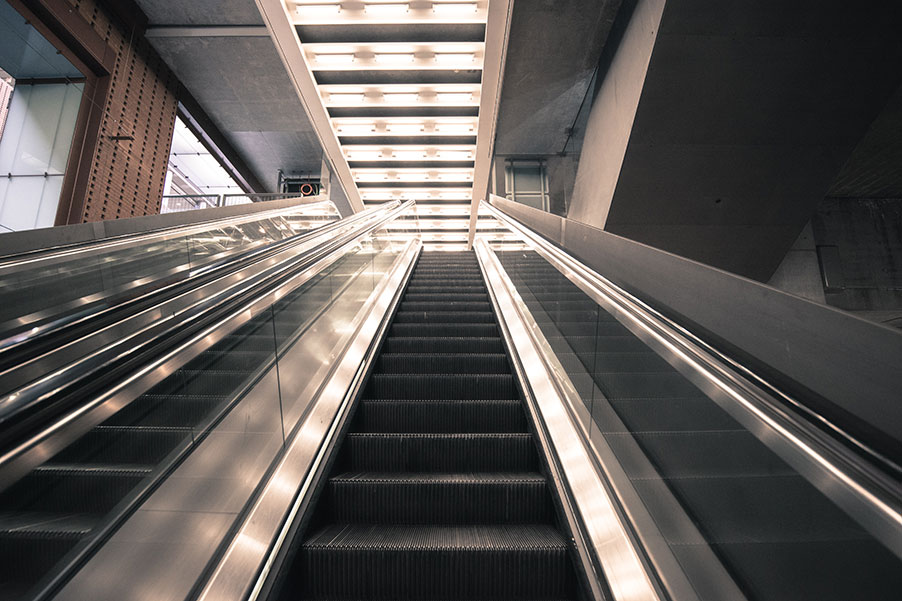 CTE
FAST DELIVERY
The value of response is one of most important to satisfy our customers
CTE
SCHEDULE WITH CUSTOMER
Always work with customer's Schedule and fulfill by professional project management
CTE
QUALITY AND RELIABILITY
One of our Core value is Quality & Reliability of products, Installation and process.