The team at CT Elevator includes lift design consultants who can identify and design a wide range of lift and elevator system options, so it becomes easy for our customers to choose the most appropriate and efficient transportation system for their specific establishments.
Whether a potential client needs an elevator/lift solution customized to their preferences, or assistance to choose one of our products, or even insights into upgradation, our design consultants can provide both new installation and modernization of existing units
Every design consultant at CT Elevator has exemplary career experiences and specializations to share with our valuable clients and contribute to the development of fast, safe, and affordable solutions for transportation within residential and corporate buildings, facilities, and virtually any establishment.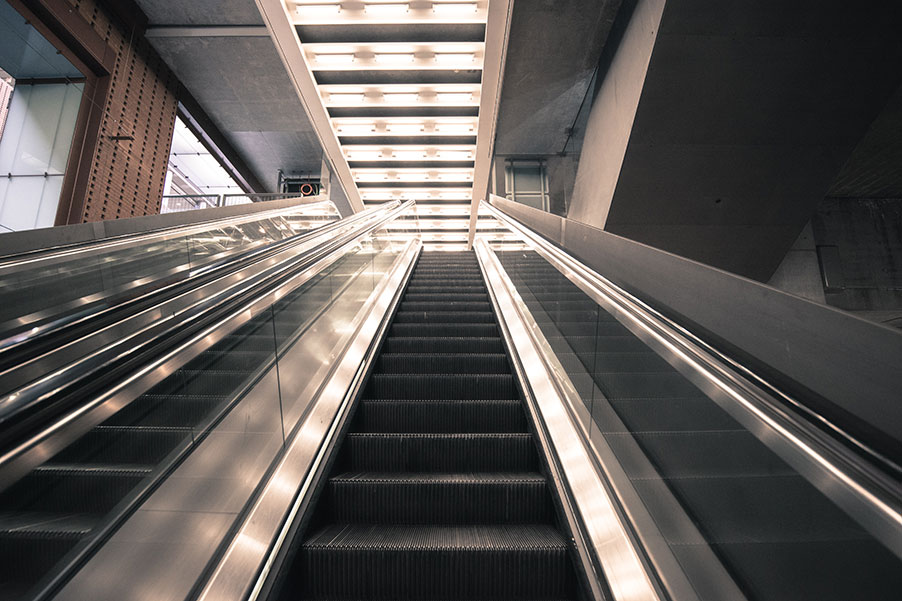 CTE
FAST DELIVERY
The value of response is one of most important to satisfy our customers
CTE
SCHEDULE WITH CUSTOMER
Always work with customer's Schedule and fulfill by professional project management
CTE
QUALITY AND RELIABILITY
One of our Core value is Quality & Reliability of products, Installation and process.