Installation, Testing & Commissioning
CT Elevator is as much of a reputable lift equipment manufacturer as a trusted service provider when it comes to installations, testing, and commissioning is one of most important state to ensure and deliver right contracted spec, safety, standard, quality and compliances to our value customers.
As the manufacturer of our proprietary equipment and products, our technicians professionally handle the assemblies, installations, and replacements of elevators, escalators, travelators, moving walkways, mechanized parking systems and/or vehicle elevator systems, and other related equipment in both old and new establishments. Key specialties include –
Before initiating the installation, our seasoned lift engineers conduct certain tests to ascertain that the equipment and materials comply with the predefined specifications and that the conditions of the jobsite are suitable for the installation.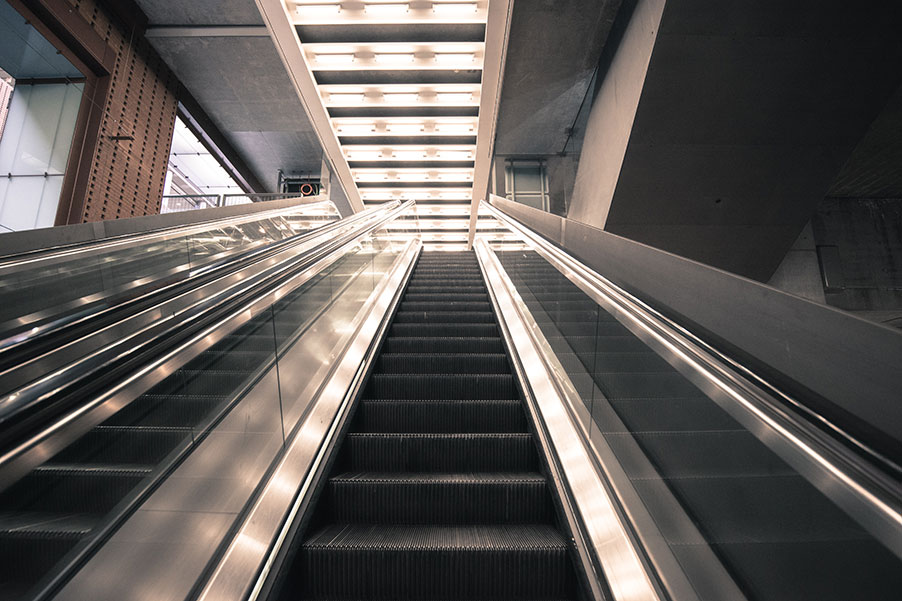 Testing and Commissioning Services
The sole purpose of our lift testing and commissioning services is to ensure that our installations meet customers' preferences as well as the legislative guidelines. So, we run inspections to make certain that each component is in a safe and functional state.
After the installation, our technicians adjust the settings of the equipment to prepare it for an in-depth functional performance test that demonstrates if the installations have been executed well enough to meet the particular performance and functional requirements of customers.
Part of this service includes lift or elevator commissioning which includes the following details with understandable explanations.
Each phase of our testing and commissioning method is carefully controlled and monitored, so customers can rely on us for any refurbishment or modernisation, and new installation project.
CTE
FAST DELIVERY
The value of response is one of most important to satisfy our customers
CTE
SCHEDULE WITH CUSTOMER
Always work with customer's Schedule and fulfill by professional project management
CTE
QUALITY AND RELIABILITY
One of our Core value is Quality & Reliability of products, Installation and process.